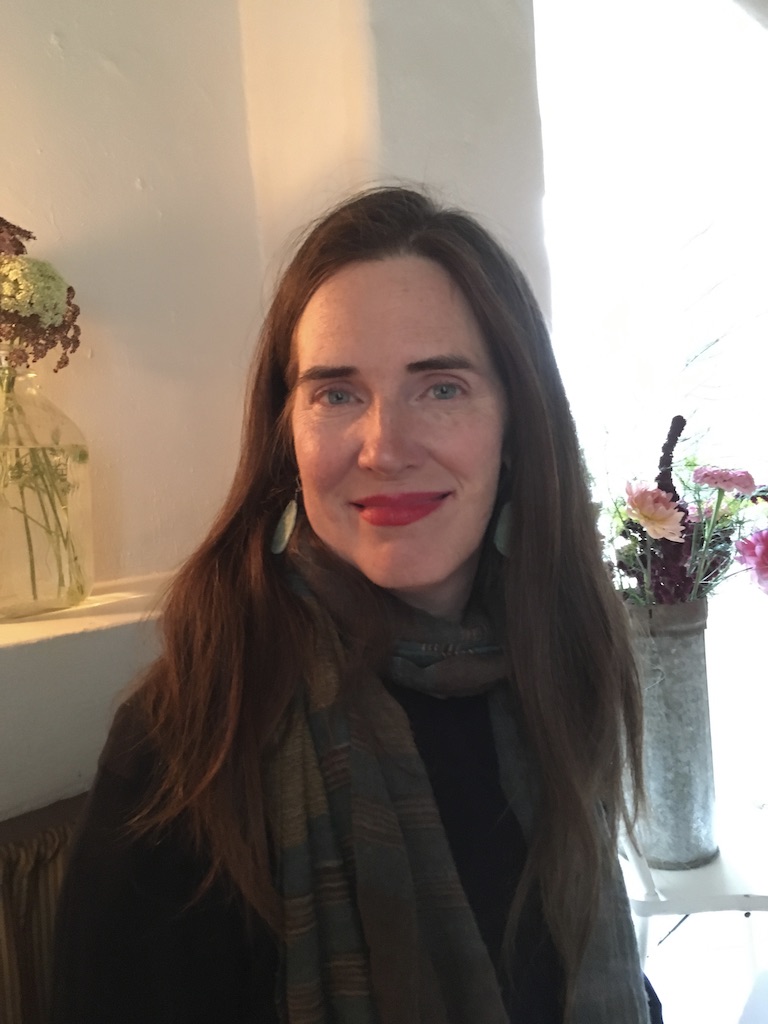 Judith Thigpen, MPH
CTCA Executive Administrator
Judith Thigpen, MPH, facilitates the work set by the volunteer Executive Committee each year.
Judith started her work with CTCA in late 2003 as both CDPH TBCB Health Educator and CTCA Executive Administrator, with two additional CTCA Project Specialists working with her to support the work of CTCA. In late 2006, she took off the TBCB hat, to work exclusively for CTCA.
With a MPH from Tulane in Communications and Health Education, in 1994, Judith began her career in public health working in short term contract positions, hired to start a new effort that could keep running without her, from setting up an improved sponsorship relations process for a network of orphanages in Central and South America based in Tempe, Arizona, to a research project gathering the values of Oregonians to set health care policy. Her work with CTCA is equally dynamic, changing with each leadership cycle and work plan developed.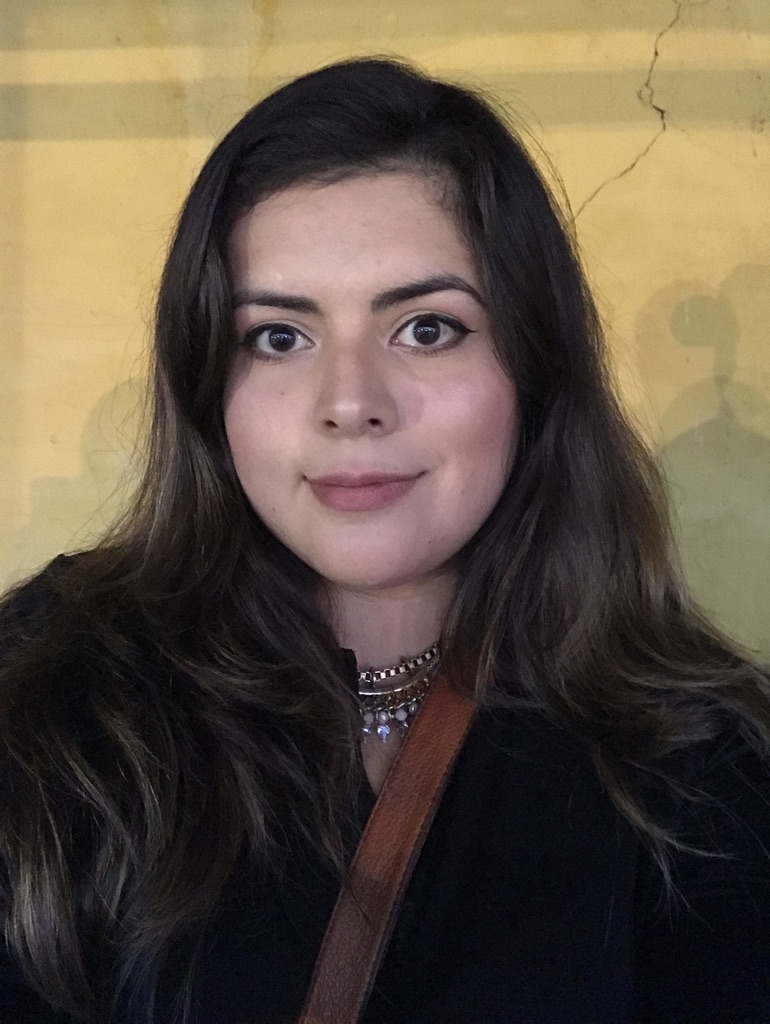 Michelle Gomez-Munoz
CTCA Project Specialist
Michelle Gomez-Munoz wears many hats for CTCA including website editor, social media strategist, and administrative assistant.
Michelle started her work with CTCA in July 2017, dividing her time for SF TB Clinic and CTCA. Currently, she works part-time for CTCA while attending school full-time.
Michelle completed a B.A. at Stanford University in 2015. Post graduation, she held several administrative positions at UC Berkeley but decided her heart was in public health and left to find her calling. She worked for SF TB Clinic and CTCA for 1.5 years and through her work, discovered her passions aligned with the nursing field. She is thankful to work for CTCA part-time as she finishes her pre-nursing requirements. Her goal is to start an entry level Masters in Nursing program by 2021.