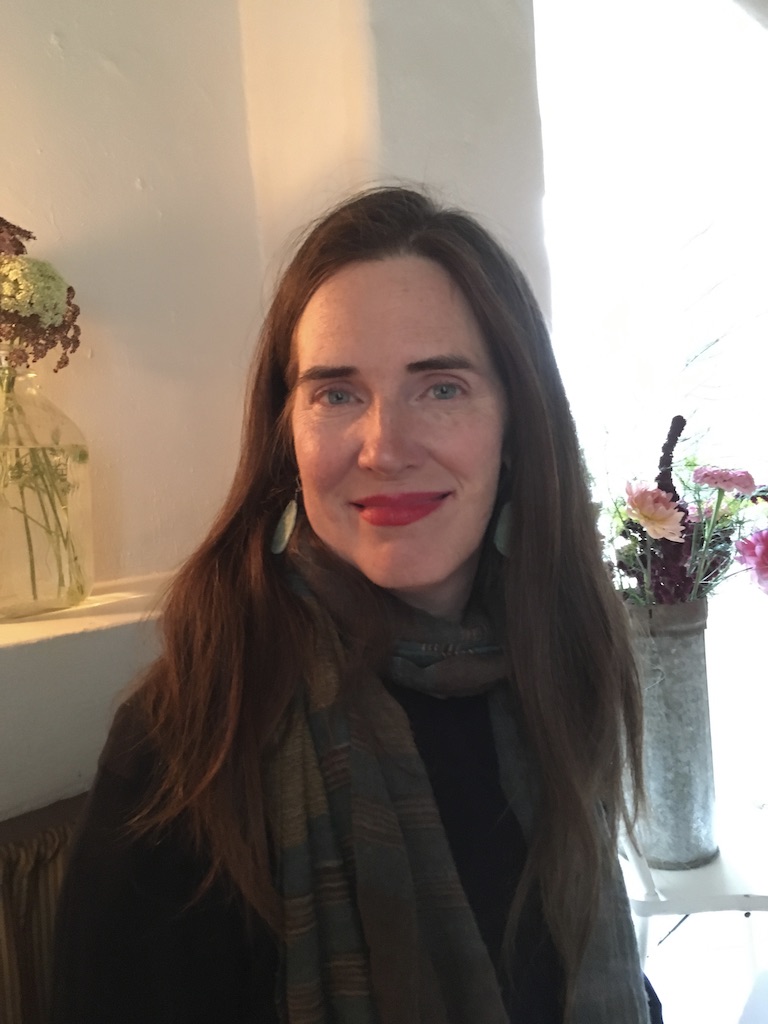 Judith Thigpen, MPH
CTCA Executive Administrator
Judith Thigpen, MPH, facilitates the work set by the volunteer Executive Committee each year.
Judith started her work with CTCA in late 2003 as both CDPH TBCB Health Educator and CTCA Executive Administrator, with two additional CTCA Project Specialists working with her to support the work of CTCA. In late 2006, she took off the TBCB hat, to work exclusively for CTCA.
With a MPH from Tulane in Communications and Health Education, in 1994, Judith began her career in public health working in short term contract positions, hired to start a new effort that could keep running without her, from setting up an improved sponsorship relations process for a network of orphanages in Central and South America based in Tempe, Arizona, to a research project gathering the values of Oregonians to set health care policy. Her work with CTCA is equally dynamic, changing with each leadership cycle and work plan developed.